Project LIFTT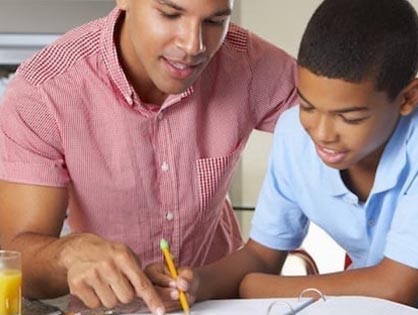 Project LIFTT (Learning Information for Today and Tomorrow) is a program designed for at-risk elementary and middle school students. It is an after school program held Monday through Thursday. Our goal is to nurture a positive, permanent love of learning in a relaxed, safe environment building confidence in their skills. The children are provided time in which to discuss events of their day and current events.

LIFTT's after school program provides:

- Homework help (assisting children to properly complete assignments)
- Academic enhancement (utilizing tools such as pbs.org and learner.org)
- Life skills (avoiding drugs and alcohol, dealing with bullies, proper nutriction)
- Arts and culture

Lockport New Beginnings, Inc is dedicated to making a positive difference in the lives of these children.
Details
When: after school Mon-Thurs
Where: Location here
Contact
Ronald Cheetham
Phone: (716) 434-0649
Email: info@lockportnewbeginnings.com